Captivated presented at the "Spil uden strøm" seminar, Aalborg University, Copenhagen
At the seminar "Spil uden strøm" (Eng. Games un-plugged) we gave a presentation of Captivated for an engaged audience together with a series of prominent speakers who all work with games and play in industry, education or academia.
Apart from the speakers, the seminar offered many inspiring workshops and a chance TO PLAY GAMES AND HAVE FUN in the afternoon.
The seminar was organised by Thorkild Hanghøj, Stine Eising-Dunn and Heidi Hautopp from Aalborg University and Thomas Vigild from Vallekilde Højskole.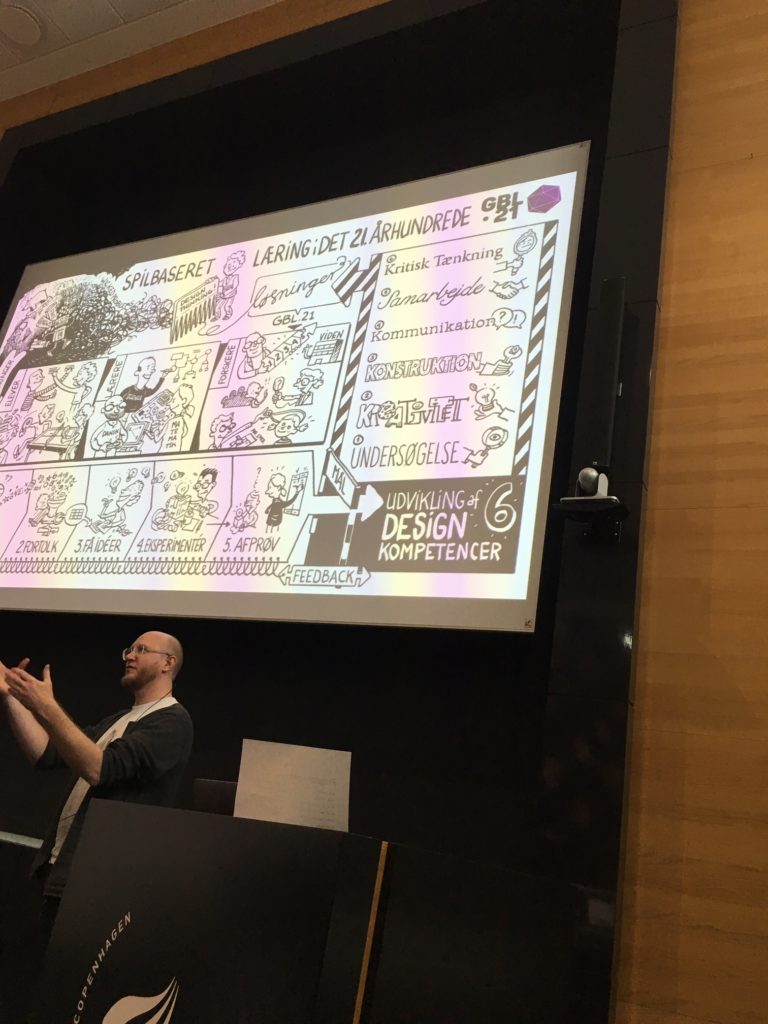 Thorkild Hanghøj from AAU
Catching up over lunch with Eva Brandt from the Royal Academy of Fine Arts, School of Design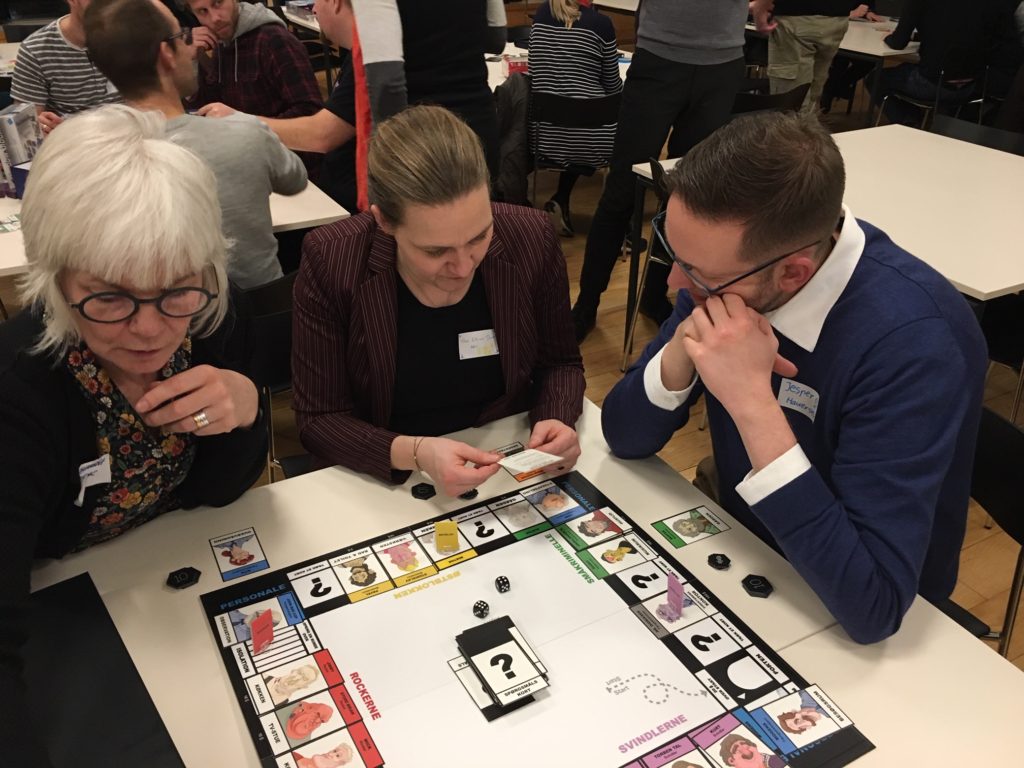 Eva, Stine and Jesper playing Captivated